Carry On Guides
Carry On Guides is a not-for profit variety theatre production staged annually by members of the Girl Guide Association in South Australia.
Our cast is made up of approximately seventy girls aged eight and above. To our knowledge we are the only "all-Guide" show in the world.
Cast Auditions
About Us
Welcome to Carry On Guides
Carry On Guides is the only Guide "all girl" variety/revue style show in the Southern Heiesphere (and possibly the world). Our aim is to promote Guiding whilst presenting an annual entertainent production. Girls experiance stage presentation, gain confidence, make friends, learn skills and have fun!
Want to join the show? Auditions are coming up!
Saturday 24th March | 2:30pm – 5pm
Sunday 25th March | 1pm – 3:30pm
Tuesday 27th March | 6:30pm – 9pm
Click the button below to find out all the details about joining the show.
Shedley Theatre, Playford Civic Centre
Thursday 23rd August 2018
7:30pm
Friday 24th August 2018
7:30pm
Saturday 25th August 2018
1:30pm & 8pm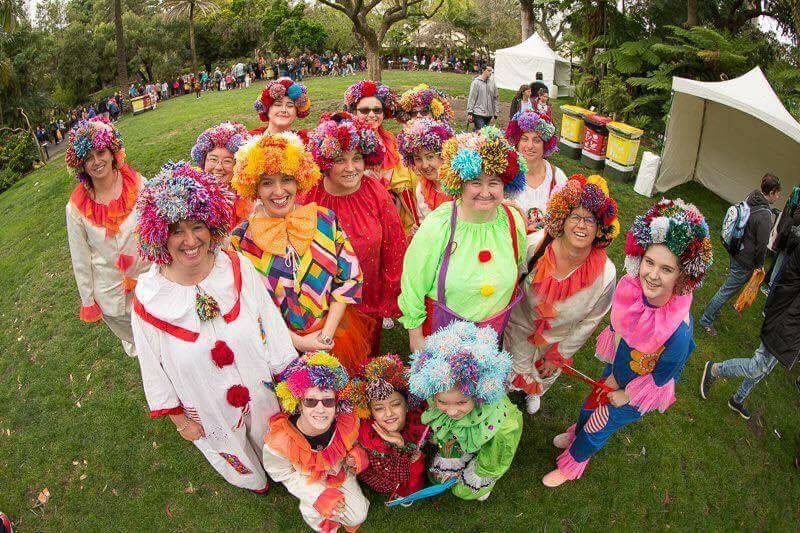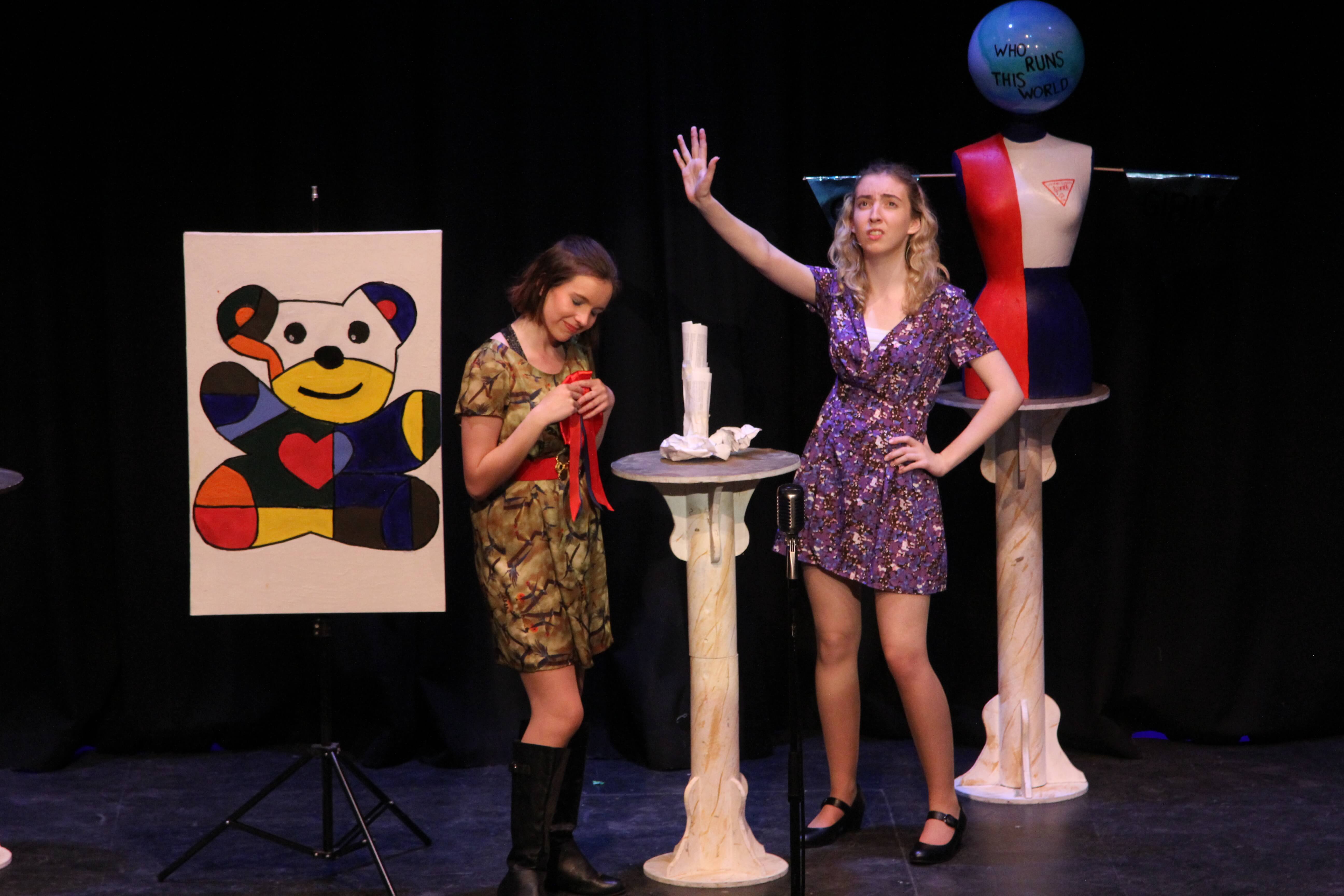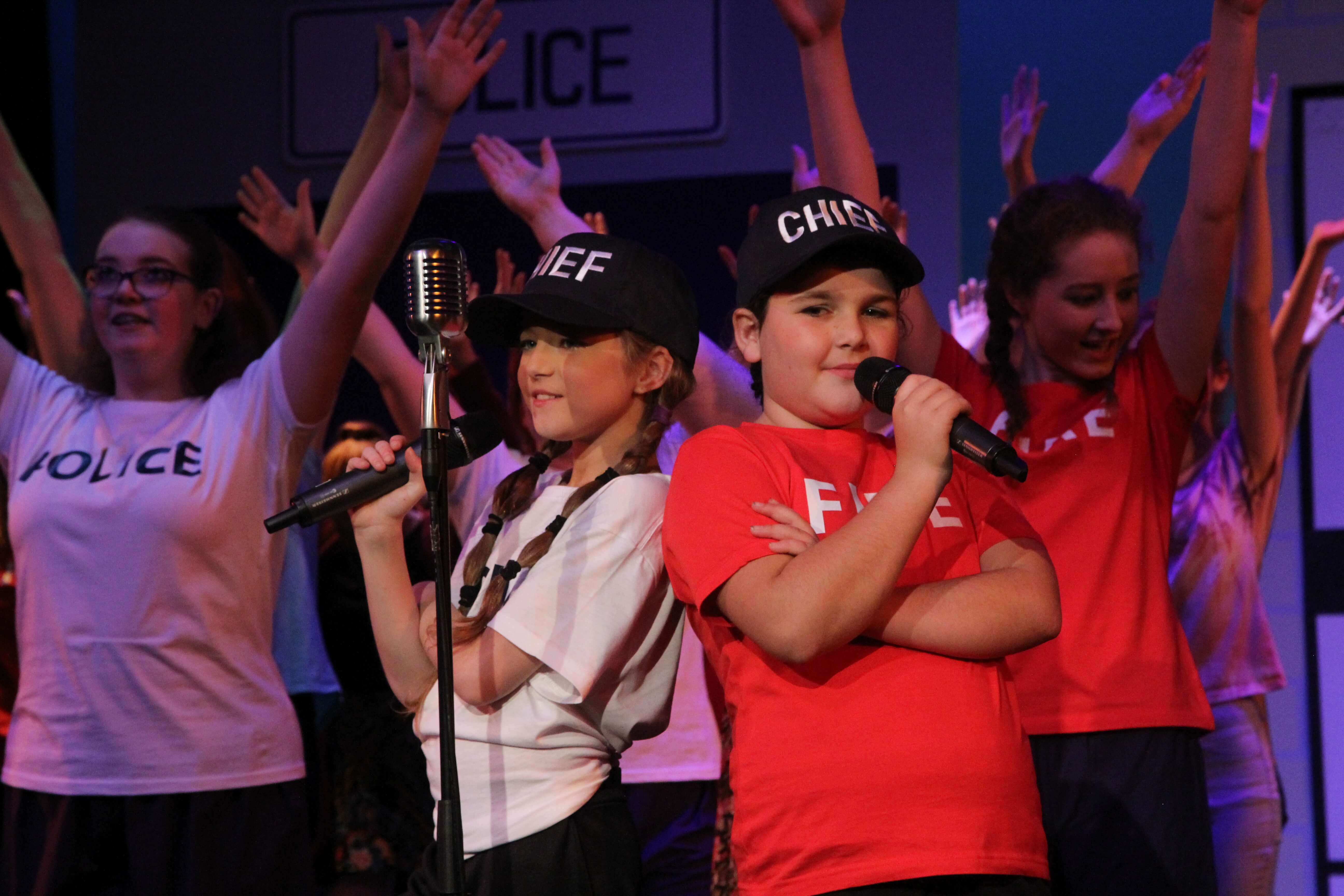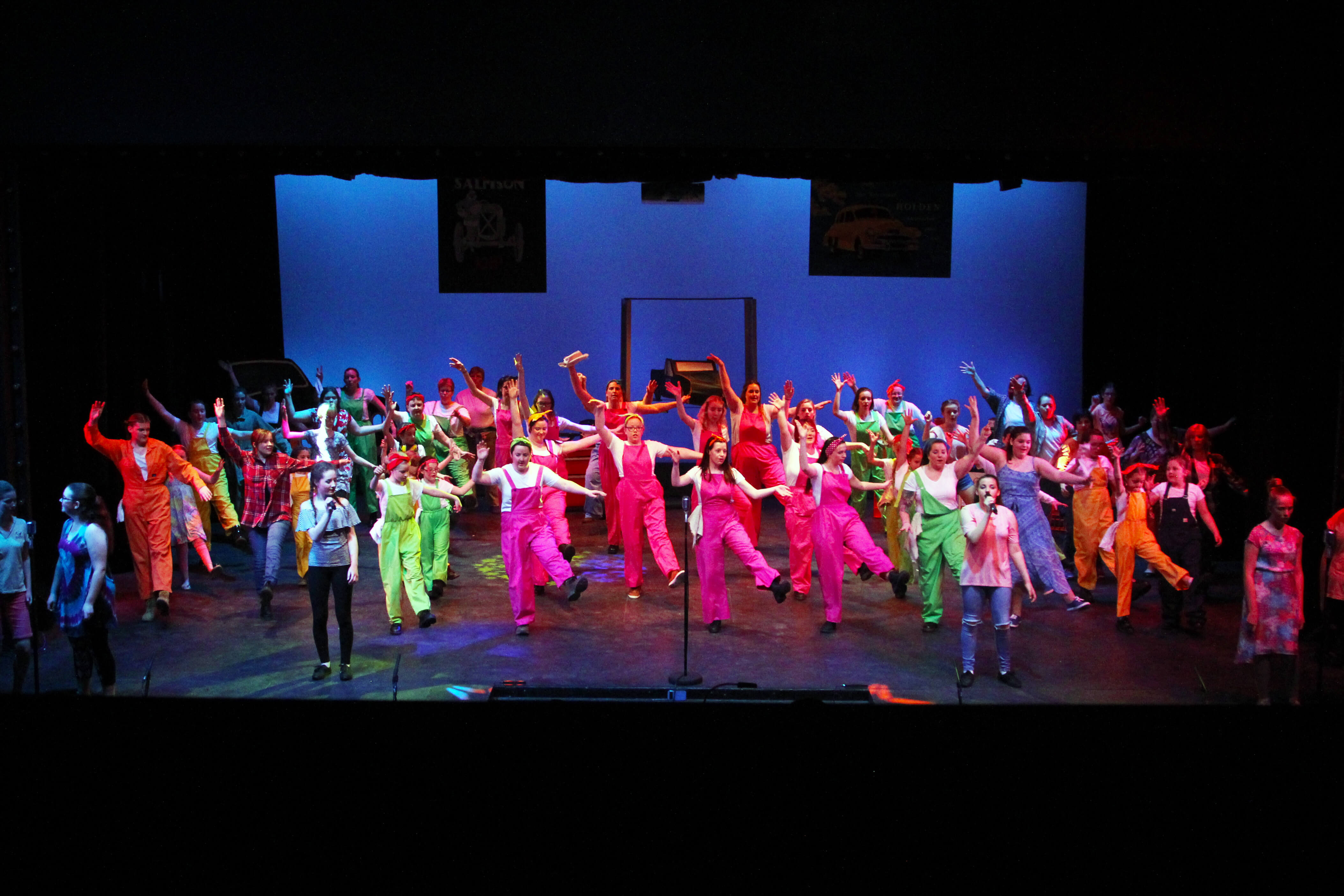 A Special Thankyou to Our Sponsors
Come see the show!
Shedley Theatre, Playford Civic Centre
Thursday 23rd August 2018 - 7:30pm
Friday 24th August 2018 - 7:30pm
Saturday 25th August 2018 - 1:30pm & 8pm