Carry On Guides is the only Guide "all girl" variety/revue style show in the Southern Hemisphere (and possibly the world). Our aim is to promote Guiding whilst presenting an annual entertainment production. Girls experience stage presentation, gain confidence, make friends, learn skills and have fun!
2018 Cast Applications have closed, but it's not too late to join the Crew!
Our Crew supports the Cast with many hours of work in the background, from building and painting sets, making the props, running the audio and lighting, selling tickets, and much much more!
If you'd like to join us for the 2018 Season, please fill out the Application Form and return it by email to admin@carryonguides.org.au, or by post to PO BOX 173, Elizabeth SA 5113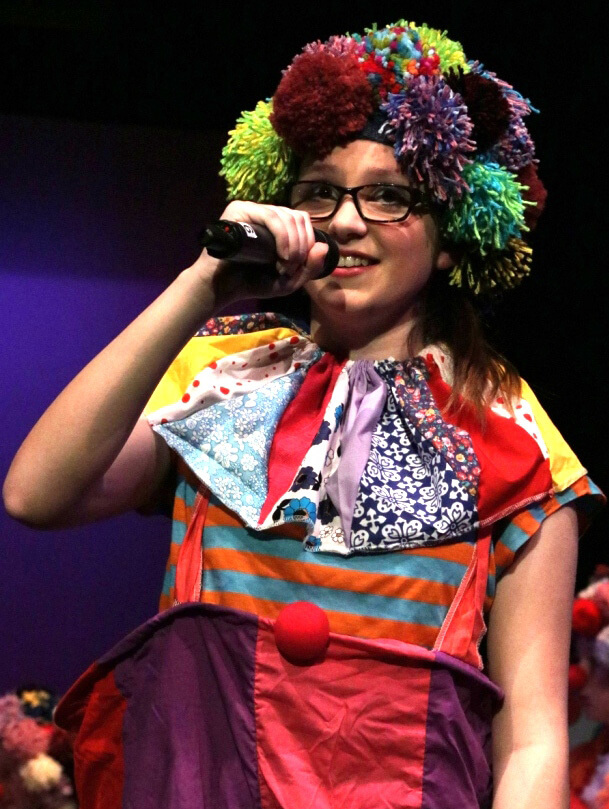 2018 Season – Cast Information
Rehearsals
Commence Sunday 27th May 2018 and are held every Sunday until theatre week.
Our weekly rehearsals are held at a new rehearsal venue. Additional rehearsals will be held for dance teams or particular items.
Venue: Dame Roma Mitchell Centre, 1 Adey Place, Golden Grove
Rehearsal Camp
Friday 6th July – Sunday 8th July 2018
We hold a rehearsal camp to focus on rehearsing the show, with the expectation that all cast attend. It's not all rehearsing, we have plenty of fun too!
Venue: Woodhouse Scout Activity Centre, Spring Gully Road, Piccadilly
Theatre Season
Theatre Rehearsals: Sunday 19th August – Wednesday 22nd August
Shows: Thursday 23rd – Saturday 25th August 2018
The best bit! We perform four shows at the Shedley Theatre.
Venue: Shedley Theatre, Playford Civic Centre, 10 Playford Blvd, Elizabeth
Our Rehearsal Venue:
Dame Roma Mitchell Centre, 1 Adey Place, Golden Grove
Save the date!
Shedley Theatre, Playford Civic Centre
Thursday 22nd August 2019 - 7.30pm
Friday 23rd August 2019 - 7.30pm
Saturday 24th August 2019 - 1.30pm & 8pm